Dentists Websites & Marketing – Case Study
How Voxxy Grew
Rock Canyon's Dental Practice
by 100% in just 2 years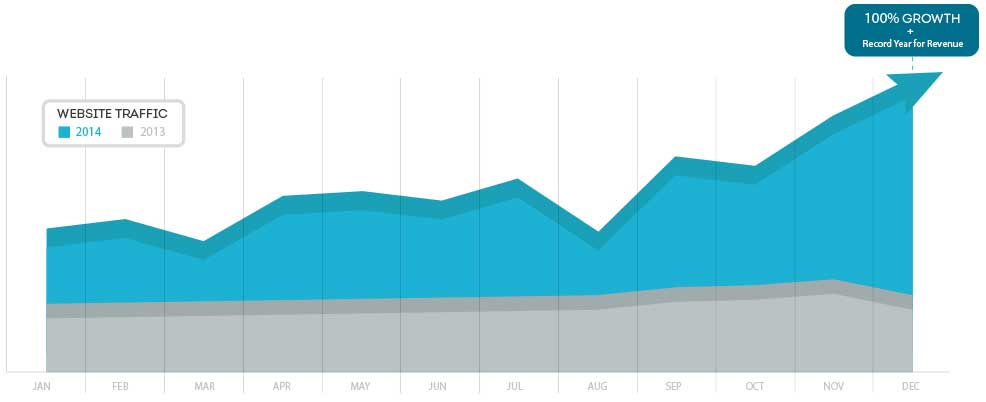 Eric Tidwell, DDS
For the past 25 years I had never done any marketing. No phone book, no radio, no internet. When I decided to grow my practice I hired Voxxy and the ROI has been incredible.
The Challenge:
Rock Canyon had just brought on a new dentist and wanted to grow their business via Google organic search.
However, they had never done any marketing, did not have a website, and had zero online presence.
Being in a very competitive local market, Rock Canyon knew they had a tough challenge ahead as almost all of their competitors had already been implementing online marketing and SEO campaigns for several years.
The Results:
By developing RockCanyonDentistry.com and implementing a local SEO campaign, we were able to achieve the following within 1 year:
1st Page Rankings
Several Highly
Competitive Keywords
Doubled the Practice
100% Growth
Record New
Patients, 2014
Our Strategy
Build the Foundation:
Custom Design and Development of RockCanyonDentistry.com
Custom + Mobile Website Design
Rock Canyon needed a website that was mobile friendly and conveyed their core message of being a friendly, experienced family dental practice who cares deeply about their patients. Rock Canyon runs a fantastic practice – they just needed to showcase that online.
We created their website and made sure to not only convey their message to their patients, but also ensured that the site was developed to properly communicate to Google how excellent their practice is and that it should be included in the local search results.
Increase Exposure:
Implement SEO Marketing Campaign
On-Site SEO
Rock Canyon believed deeply that the most important path to growth was via online channels and Google organic search. During the design and development stage of their website we made sure all important on-site SEO elements were set up properly to help facilitate their organic rankings.
This included optimizing their title, meta, and header tags to ensure their content could be understood clearly by Google and other search engines.
Off-Site SEO / Link Earning Campaign
The heart of Google's algorithm has always been links and will continue to be so. We implemented a local link earning campaign to help Rock Canyon gain quality links that showed them as an authority in Google's eyes. One such example was working with the local Dental Benefits Program to create a high quality infographic that could be utilized by local dentists across three states – as long as they linked back to RockCanyonDentistry.com as a reference.
Google Local Places Optimization / Citation Building
As Rock Canyon was not listed anywhere online we set out to make sure they had their N.A.P.W. (Name, Address, Phone, Website) listed properly on all high-quality, relevant online directories. This is one of the key rankings factors in Google's Local algorithm and we began to see good rankings improvements throughout this campaign.
Customer Review System Implementation
While Rock Canyon's patients loved the quality of care they were receiving they had no way to leave positive reviews on Google+. We set up Rock Canyon's Google+ page and helped them implement an efficient review system that led to 45 reviews in the first 8 months and which now brings in on average 30 new patients each month.
Lets Talk
Fill out the form below to discuss how Voxxy can help you grow your Dental Practice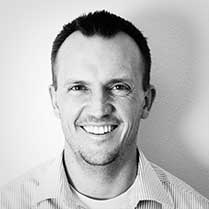 At Voxxy, we understand
Dental marketing
and
Web Design,
and we know the potential you
have in marketing your
dental practice online.
If you are serious about growing your business and bringing in new patients we would love to talk to you.
Hurry! Only 1 spot is available
in your market