websites are the foundation
They are the most important online asset for any business

Your website is a powerful marketing tool that is necessary for every business, whether you want to grow your business or not. Why? Because consumers go online to either find new businesses, or to find a specific business.

In fact, a good portion of our clients find that almost 50% of their traffic is brand-related. In other words, if you run a business both current and potential customers will search for you online. What happens if your website does not look top notch or function properly? In many cases, that customer will simply move on.
For example, 48% of users say that if they arrive on a business site that isn't working well on mobile, they take it as an indication of the business simply not caring (via Hubspot).
What if you don't have a website for your business yet?
If you don't have a website yet, you are losing out on an unbelievable opportunity.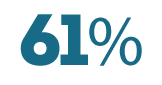 of global internet users research products online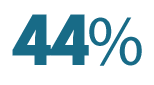 of online shoppers start by using a search engine

searches PER MONTH in the USA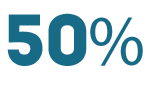 of all mobile searches are conducted in hopes of finding local result, and 61% of those searches result in a purchase.
However, the biggest problem you have if you don't have a website is that you can't control your online presence. If you don't control your online presence, someone else can (and most likely will). Even if you are not looking to grow your business, we are pretty sure you don't want to lose your current business – a loss made very possible if you don't currently have a good, quality website.
see our work
are you ready to take your business to the next level?