About Voxxy
What we do

Real Marketing: Classic principles applied to online channels. Not your typical: 'my-neighbor-does some-internet-stuff-I-don't-understand-junk'

Distinct, custom design with marketing at the foundation. Our design helps your business
stand out.

Development
Have your site function the way it should – smoothly, without problems.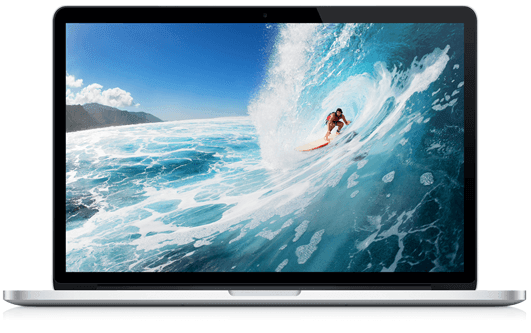 be Disruptive • Create distinction
Some of our AWESOME Clients
see our work
It speaks for itself
HOW CAN WE HELP?
Give us a call at 435-574-9320 or fill out the form and we'll get back to you.
VOXXY MARKETING
144 W BRIGHAM RD Ste 8A, SAINT GEORGE, UT 84790